"Samantha is amazing and passionate! You won't be disappointed!"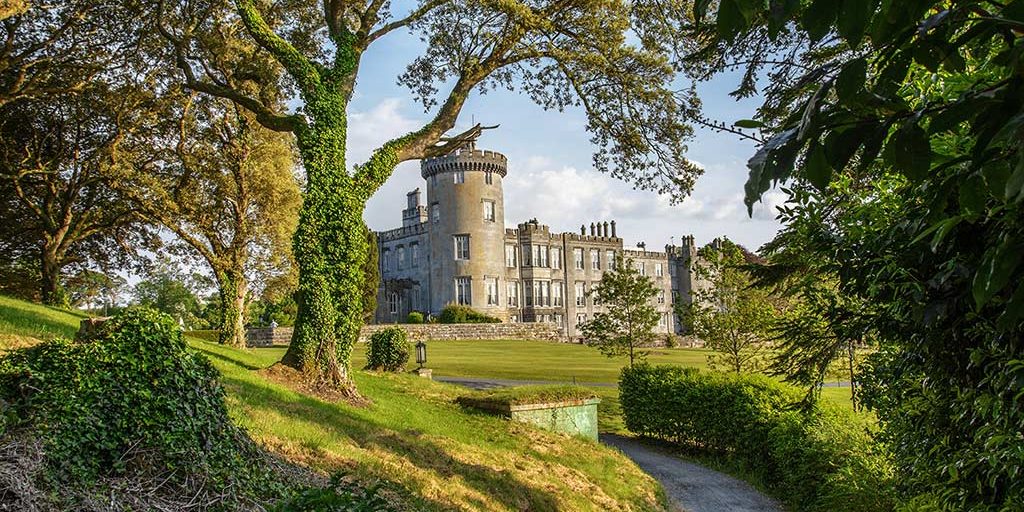 Planning a party – big or small can be time consuming..
Planning your own party can be a demanding and sometimes stressful experience as well.
I offer complete party planning as well as advising on venues, catering and entertainment. I plan birthdays and anniversaries as well as homecomings and garden parties.
I can also organise more sombre occasions, when the last thing you want to be thinking about is organizing a gathering of people in your home.
I can offer advice on numbers and invites and the best fit for a venue.
I hear a lot of people say they like holding parties in their home because it is personal and comfortable but hate the clean up after! I work with catering companies who can bring food already prepared, with plates and cutlery and who will come back the next day and take all the dirty crockery away with them.
I have suppliers who will provide reception food 'mini bites' as well as three to four course meals – all without touching your cooker. I also work with pizza and hamburger mobile van artisans, who will come to your venue and cook organic hamburgers or pulled pork sandwiches for all your guests.
I can provide help at the party, with bar staff or wait staff depending on the size of your party and I can organize drink receptions, with mixologists who can create cocktails and party drinks, as well as organising kegs and bottled beers.
I have organised garden parties and outdoor marquee anniversaries and can be involved as little or as much as you need. I can help with some of the big 40 and 50 birthday milestones – where there is not a number to be seen or known to anyone!
Hire catering & clean up staff
Organise bar & waiting staff